This spring marks one year since our team went fully remote. Kikoda was able to take our strong company culture and, without missing a beat, transition to a fully virtual working community. Between book club, game nights, Kikoda Cares (our internal wellness program), and an impressively active Slack and Discord, our team created a culture of long-distant support and team-building as we all adjusted to the challenges of remote work. We are lucky to have a community of music-lovers within Kikoda and out of our virtual workplace, a #songs Slack channel was born – a place for our employees to share, discover, and connect through our collective passion for music.
While seasonal playlists are already an established practice at Kikoda, we wanted to do something different this Spring as our office begins to open back up – bring the spirit of our #songs channel to our readers. We asked our team to share a little bit about their favorite songs that help them shake off the winter blues and put a spring in their step – enjoy!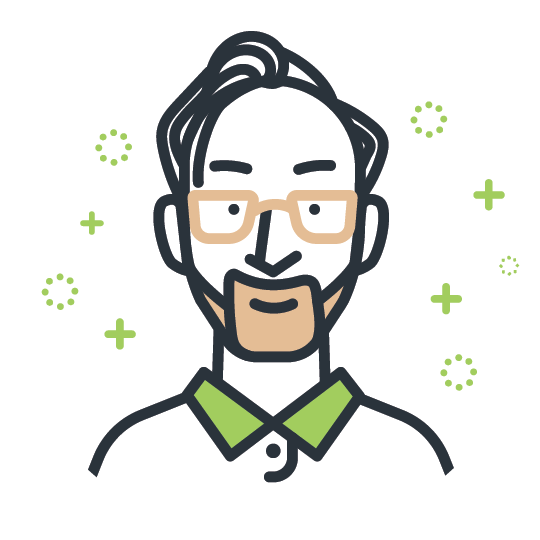 Joe Kalicki |

Senior Project Manager
"Estrelar" by Marcos Valle
Legendary Brazilian musician Marcos Valle's 1983 self-titled album has always been a favorite springtime record of mine. It's light, breezy, beachy and full of jams from Valle's disco and latin-fusion era in the second act of his career. 'Estrelar' is quite literally about getting out in the sun and breathing the fresh air as we careen towards the hotter summer–something I usually look forward to in the springtime barring a pollen downpour.

"Of Love and Lullaby" by Bert Jansch
I frequently turn to British folk when spring rolls around and I'm working in the garden. Bert Jansch's solo work on LA Turnaround (1974) evokes the pastoral tones of his former band Pentangle. "Of Love and Lullaby" is primarily a brief refrain about spring and his masterful fingerstyle acoustic picking. It just sounds appropriate with birds chirping outside.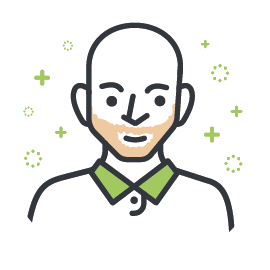 Jeff Budnick |

Director of Technical Services
"I Wanna Dance with Somebody" by Whitney Houston
Classic hype song. And who isn't hyped for spring?

"Uptown Funk" by Mark Ronson (feat. Bruno Mars)
Because one hype song was not enough.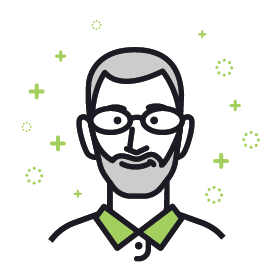 Brandon Porter |

Senior Software Engineer
"Here Comes the Sun" by The Beatles
This might be the quintessential springtime song (especially for those of us who live where winter actually exists).

"Someday I Suppose" by The Mighty Mighty Bosstones
Because springtime needs more horns.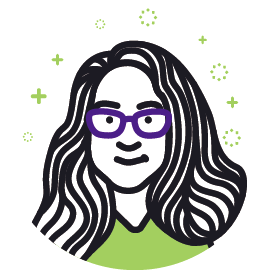 Kimberly West-Phillips | Operations + Human Resources Manager
"Comfortably Numb" by Pink Floyd
All time favorite – timeless, brilliant, and puts me in a great mood!

"Friends in Low Places" by Garth Brooks
Just an all around, feel good fun song!
Honorable Mentions:
"Let Me Clear My Throat" by DJ Kool
"In Your Eyes" by The Weeknd
"Let's Go Crazy" by Prince
"Think About Things" by Daði Freyr
"Forever" by Player Dave & Recipe
"All I Need" by Jacob Collier (feat. Mahalia,Ty Dolla $ign)
"Summertime" by DJ Jazzy Jeff & The Fresh Prince
"If I Ruled the World" by Nas
"Sight For Sore Eyes" by Martha
"Home " by Edward Sharpe & The Magnetic Zeros
"Madness" by Muse
"San Francisco" by The Mowgli's
"Recently" by Polaris
"The Good Life" by Kanye West
"1999" by Prince
"The Light" by Common
"Time" by Pink Floyd
"High Hopes" by Panic! At The Disco
"shibuya" by Covet (feat. San Holo)
"Look at the Sky" by Porter Robinson
"You & Me" by MEUTE
"Anyone" by Justin Bieber
"Leave the Door Open" by Bruno Mars (feat. Anderson .Paak, Silk Sonic)

Kikoda is a client-focused software company providing comprehensive IT services including: on-demand custom software development, dynamic team scaling, accredited cloud services, and expert data analytics…just to name a few.