The Challenge
A leader in the insurance industry, the client was working with an extensive suite of internal and public-facing systems that were becoming increasingly expensive to operate and inflexible to the demanding needs of the organization. Recognized for their innovative technology-first approach, our client proactively sought to upgrade and futureproof their infrastructure to effectively meet and support their long-term vision as well as address the challenges of the ever-changing industry and technology landscape.
Looking to reduce their total cost of ownership (TCO) for their infrastructure, while also gaining the ability to leverage the speed, efficiency, and flexibility of the cloud, their team approached the experts at Kikoda.
The Solution
Our client chose to partner with Kikoda for our expertise in cloud migration, knowledge of enterprise systems, and transparency. Kikoda first performed an independent analysis of their system. Then, they identified and planned a strategy to resolve the system's limitations. 







In six months, Kikoda transformed the client's enterprise ecosystem. They moved a large set of interconnected enterprise systems from an expensive hosting provider to cloud-based Amazon Web Services (AWS). This turn-key migration included planning, coordinating, testing, migrating and reconciling data, and decommissioning the old systems.
During this process, Kikoda evaluated various cloud migration options. These included lift and shift (re-hosting), as well as lift and reshape (re-platforming). Kikoda combined the most beneficial functions of both options. They took a hybrid approach to immediately gain some advantages of the cloud, while minimizing risk during the move.
The Result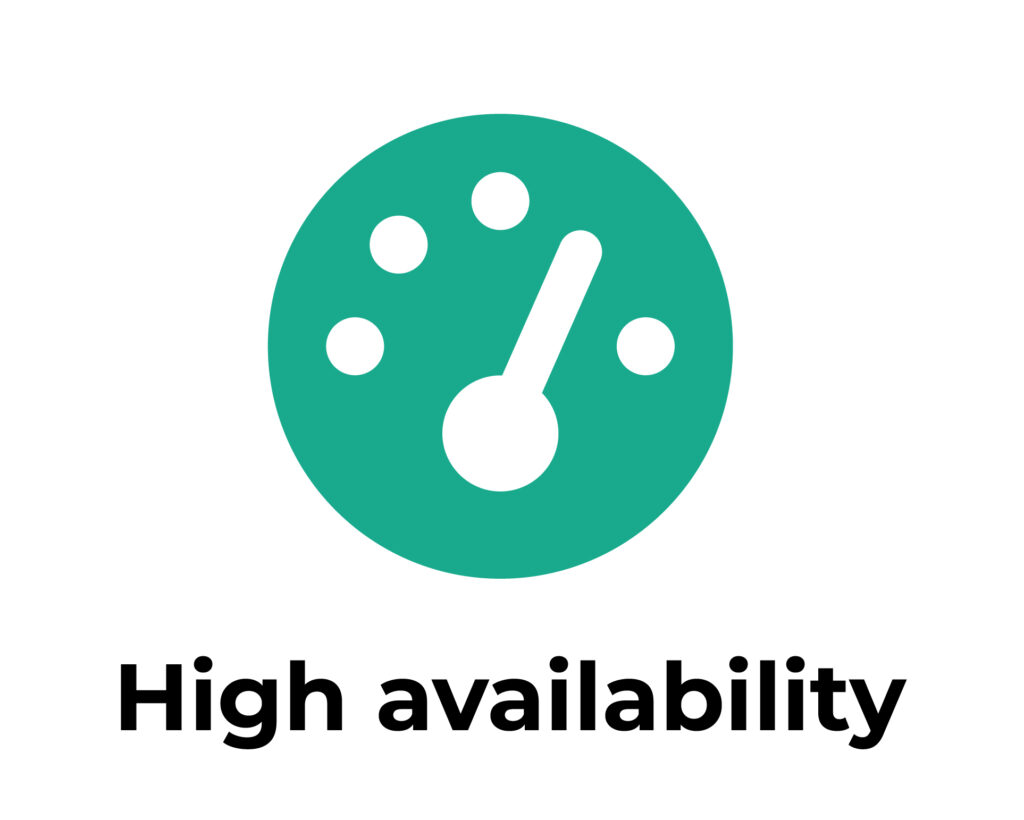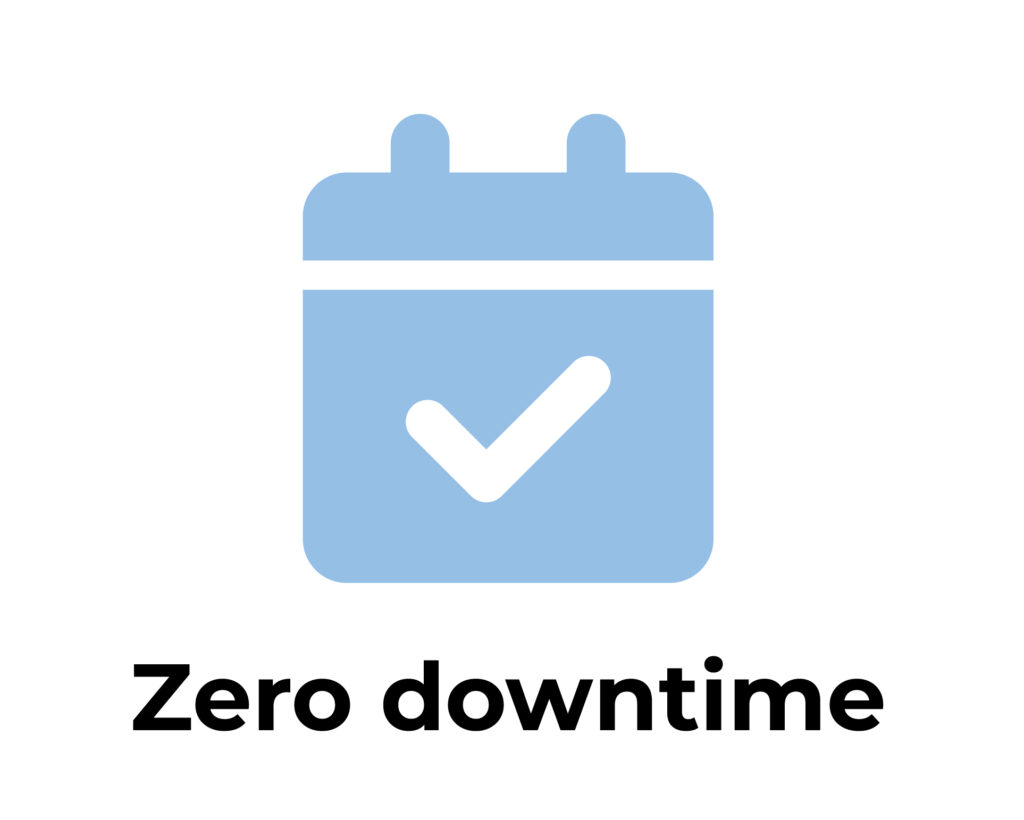 The Kikoda team navigated this complex migration with minimal impact on the client's users. There was virtually no downtime, and no data loss or corruption. With this new cloud-based system, our client has: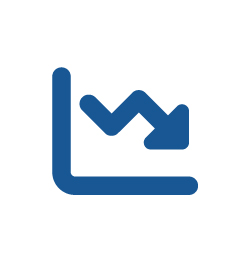 50%+ reduction in core hardware hosting costs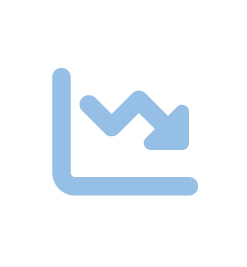 90% reduction in calendar time and cost to implement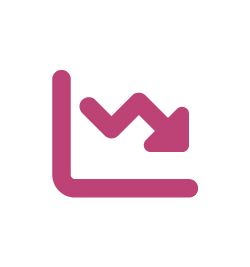 50% less time and cost to repair/maintain.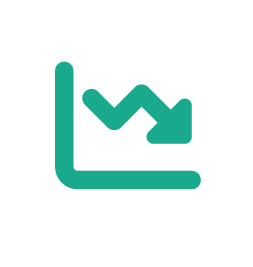 75% fewer incidents requiring human intervention
Our client also continues to benefit from this migration by: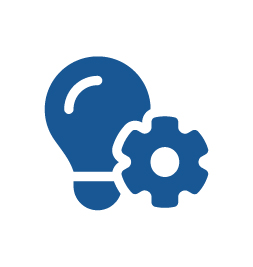 Driving innovation as they continue to expand and develop their systems.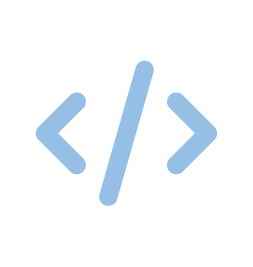 Leveraging infrastructure as code to develop an environment of stability and predictability.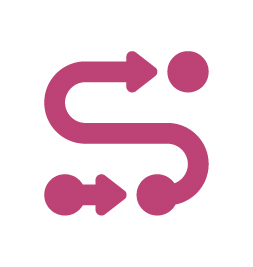 Greatly improved policy processing speed, availability, and responsiveness in operations.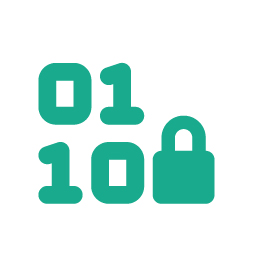 Enhanced security through industry-standard encryption, application layer firewalls, and region-based traffic control.
"Kikoda's guidance and expertise were essential for the smooth and successful transition to the cloud," said Mike. "They ensured our people can support and maintain the platform going forward. Once in the cloud, we observed a substantial reduction in our need to hands-on maintenance of the infrastructure."
About Kikoda
We are coders, problem solvers, and innovators. Our clients are our partners—their business priorities are ours, so when they succeed, we succeed. Our teams are known for their exceptional responsiveness and approachability, ensuring that we provide effective solutions that align with our clients' requirements, budgets, and timelines.
As a client-focused technology company that excels as an end-to-end partner, Kikoda offers a wide range of comprehensive technology services. Our expertise includes custom software development, product idea-to-market, team scaling, cloud and platform solutions (IaaS, PaaS), data analytics, and creative services.
Serving our clients since 2016, Kikoda is a rapidly growing, Florida-based company composed of experienced software engineers, analysts, and designers. Our commitment to growth and innovation is evident in our mission to deliver the most effective technology solutions to our business partners.