We're Diverse, Professional, and Experienced
Our full-service staff is composed of developers, project managers, analysts, and designers. Our experience is extensive, in a range of disciplines from IT consulting to complete software creation. Because we've built, supported, and serviced software for many different enterprises, we know the best way to meet your needs.
The Art of Coding
We're not suits. We're coders. All Kikoda team members use careful, detail-oriented methodology to develop software that not only fits your business needs but is a pleasure to use.
Founded by experienced software engineers in 2016, Kikoda is a rapidly growing, Florida-based company of many talented engineers, analysts, and designers. We've grown because we care about our business partners and helping them reach their goals.
Proud Member

Kikoda joins other community leaders in the private and public sectors to support the innovation, advancement, and initiatives of the technology sector in the Sunshine State.
GSA MAS Vendor
As a recognized technology vendor vetted by the U.S. General Services Administration (GSA), we are qualified to assist government agencies with their specific technology needs. Visit Kikoda's GSA Profile.
Employee Directed Charitable Outreach
Kikoda employees are passionate about their community. Through our employee-directed charitable outreach program, employees are able to nominate organizations to receive additional donations and services through Kikoda.
Our Team
World-class software engineers and technology professionals – Meet some of the team that will help empower your IT.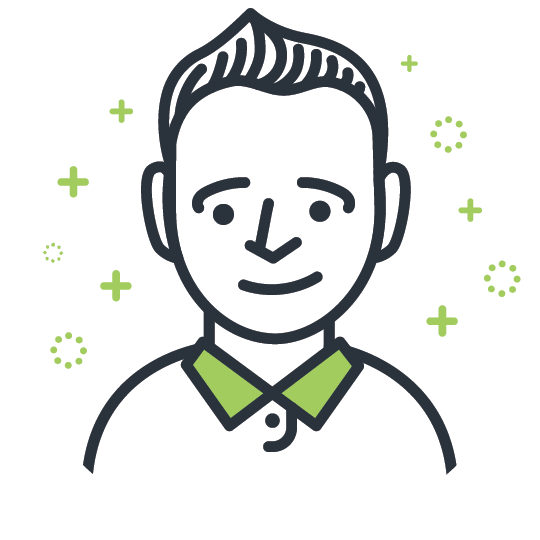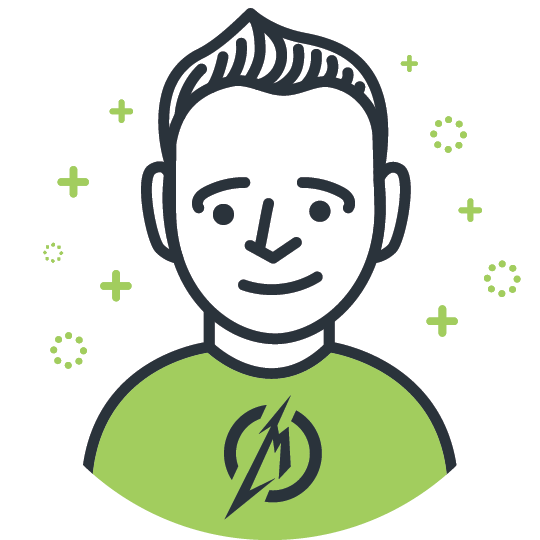 Matt Dufek
PRESIDENT & CEO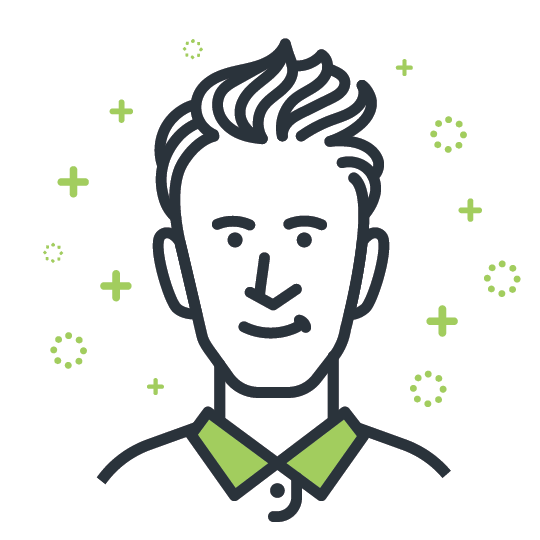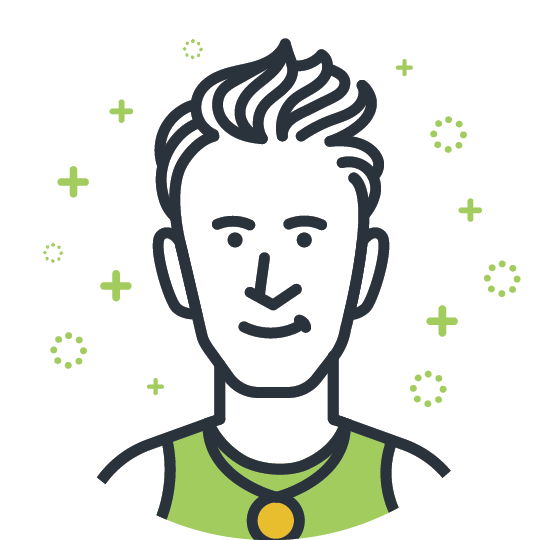 Chris Korta
EXECUTIVE Vice President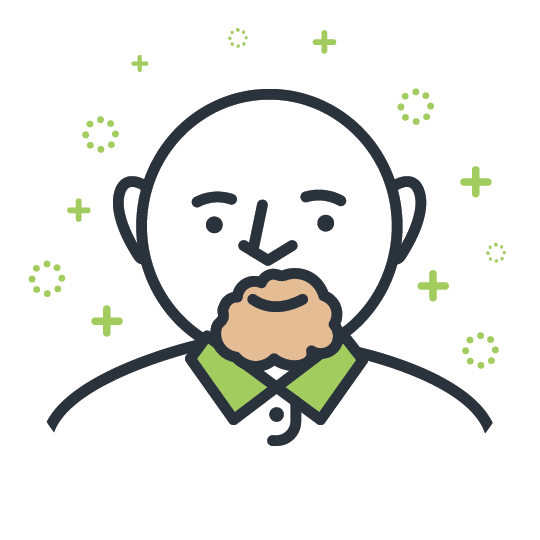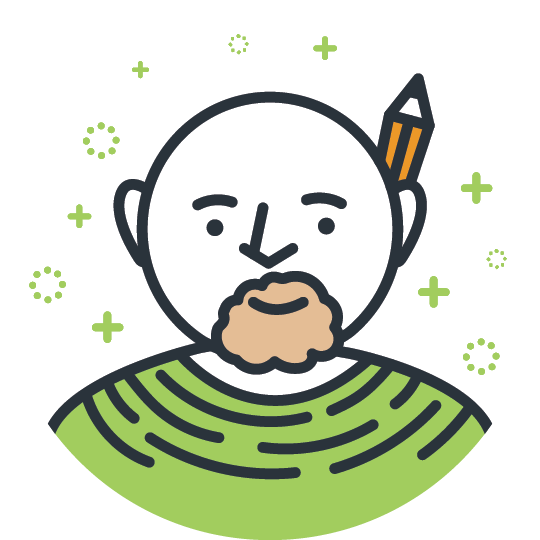 Seth Brock
CREATIVE DIRECTOR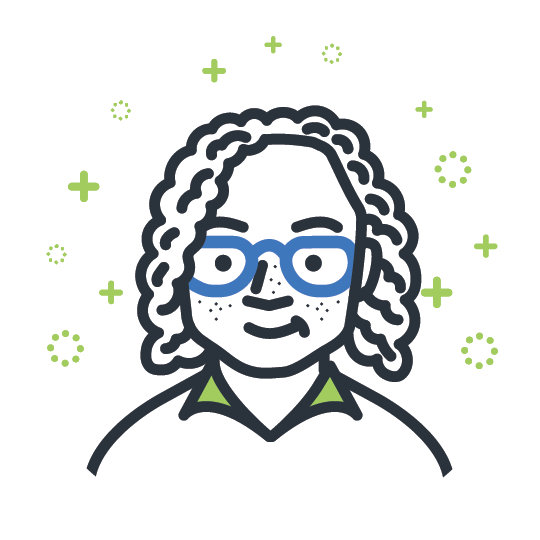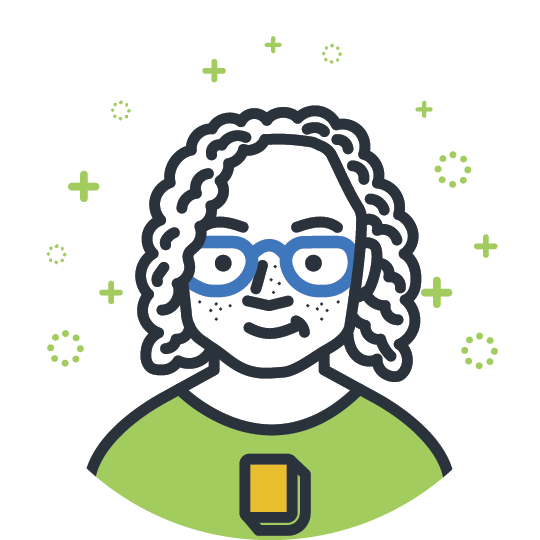 Tammy Anderson
Project Manager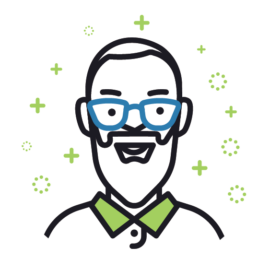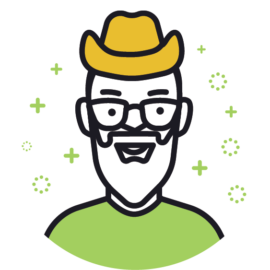 John Long
DIRECTOR OF APPLICATION SERVICES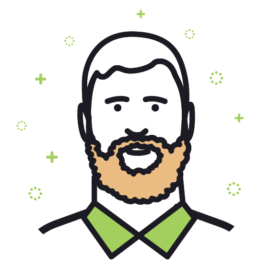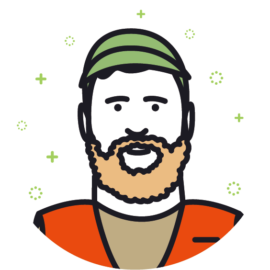 Nathan Cazell
DIRECTOR OF CLOUD AND PLATFORM ENGINEERING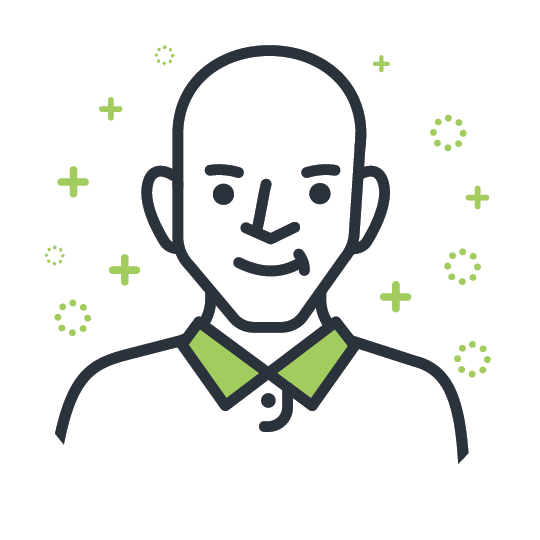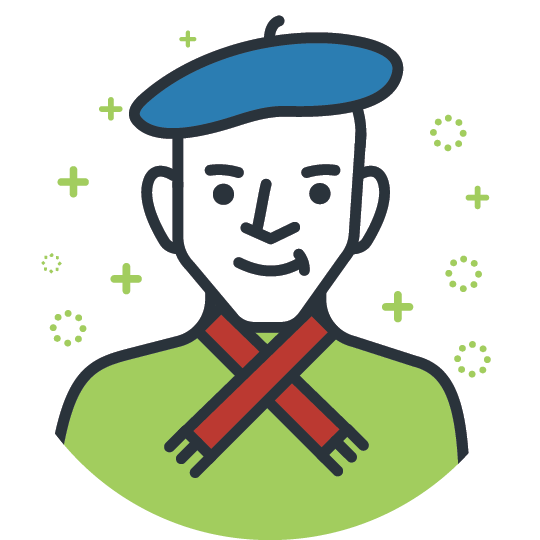 Antoine Diot
Senior Software Engineer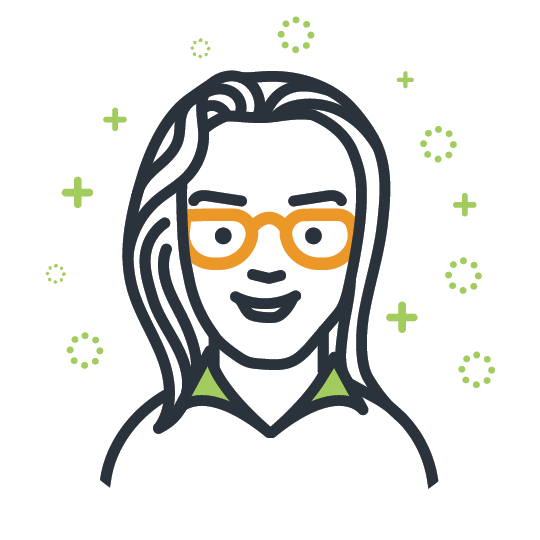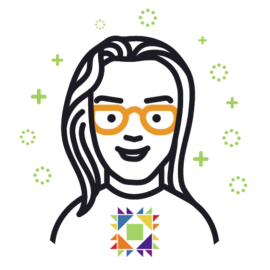 Denim Pennington
DIRECTOR OF DATA ANALYTICS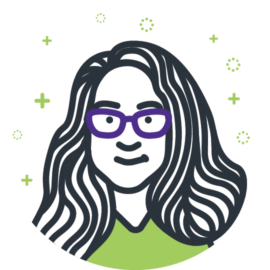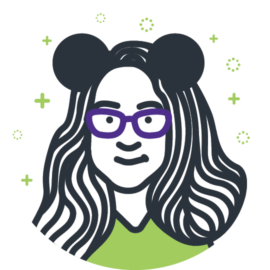 Kimberly West-Philips
DIRECTOR OF HUMAN RESOURCES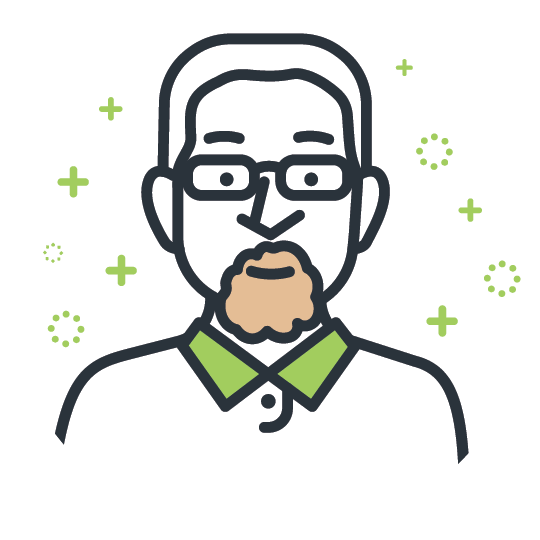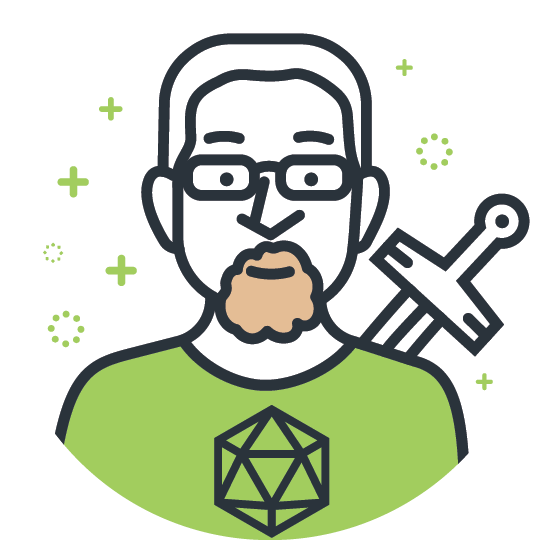 Paul Fritschle
Senior Business Analyst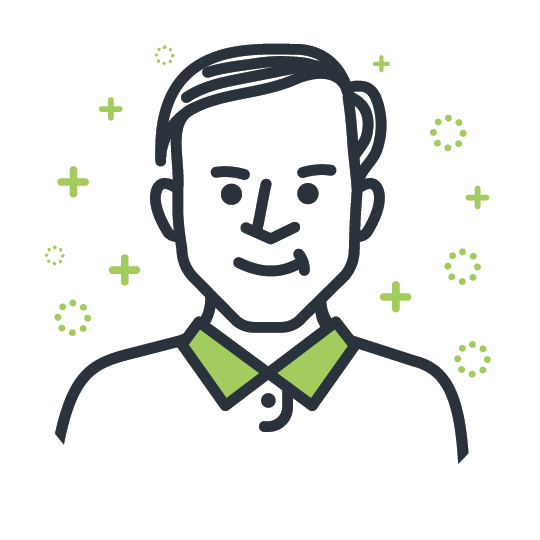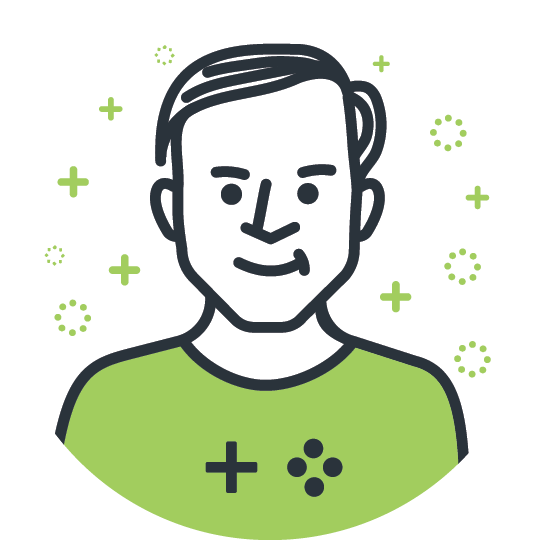 TJ Harris
Senior Software Engineer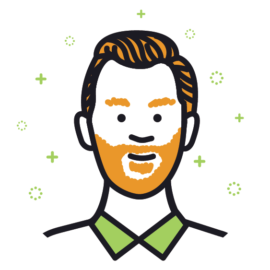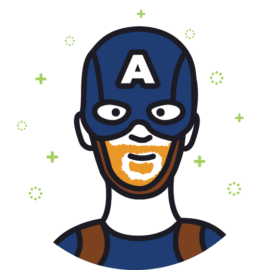 Ben Hybart
Software Engineer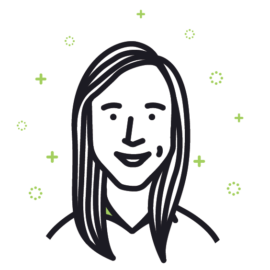 Cali Burkett
PROJECT MANAGER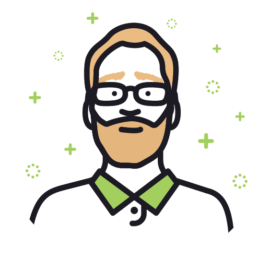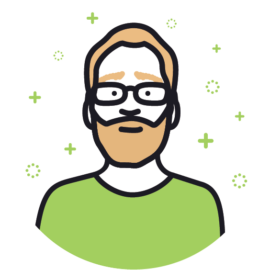 Jeff Uhrick
Software Engineer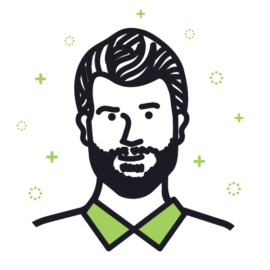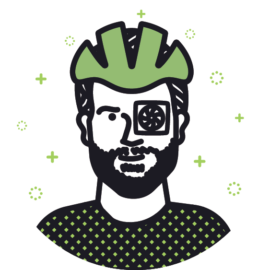 John Skinner
Senior Software Engineer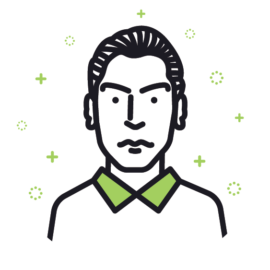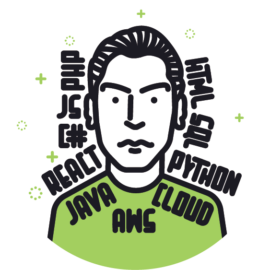 Jorge Barreto
Software Engineer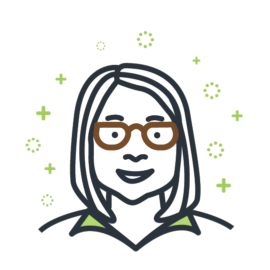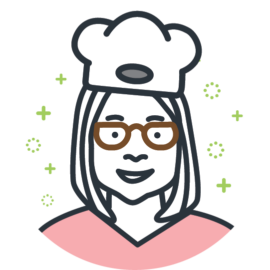 Beth Owen
Head of Marketing & Creative Services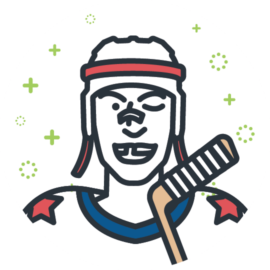 Corey Holt
SOFTWARE DEVELOPER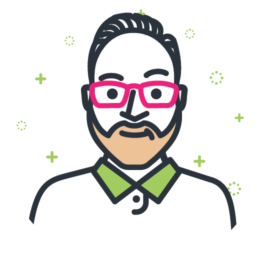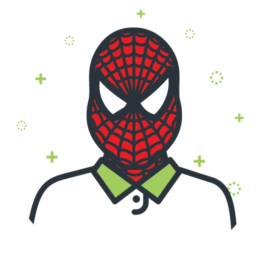 Jake Hazelip
ENTERPRISE SUPPORT SPECIALIST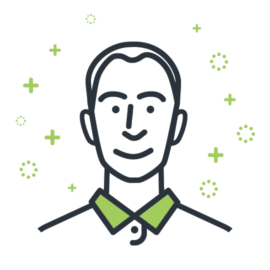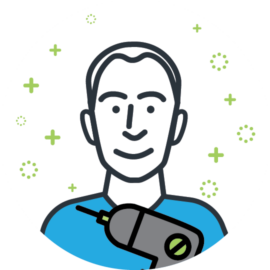 Jeff Erle
PROJECT MANAGER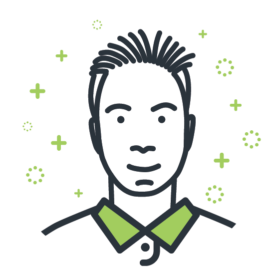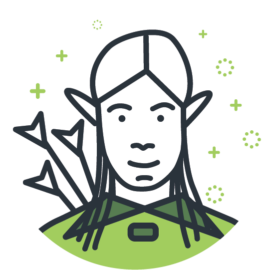 Michael Nolan
DATA ANALYST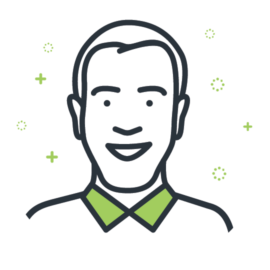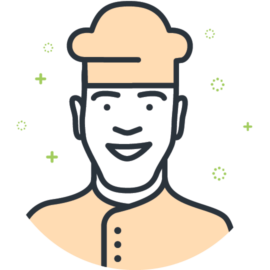 Matthew Clevenger
SOFTWARE DEVELOPER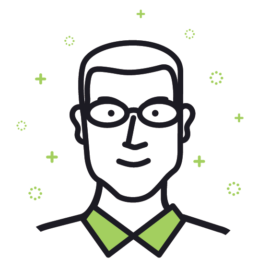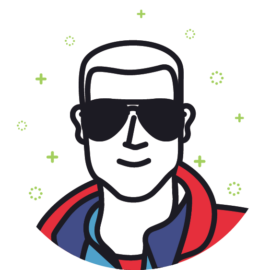 Robert Cayouette
Software Engineer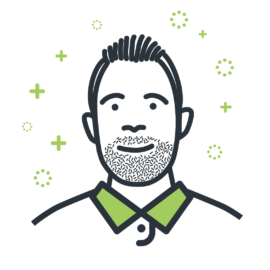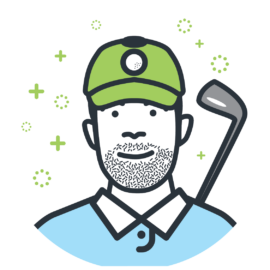 Robert Johnson
DATA ANALYST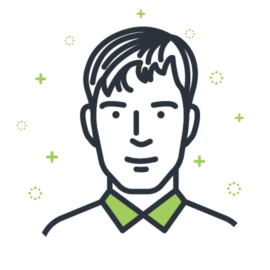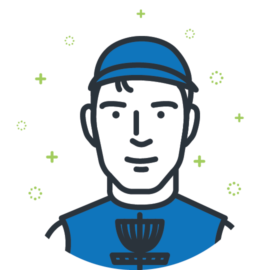 Roger Herzfeldt
SOFTWARE DEVELOPER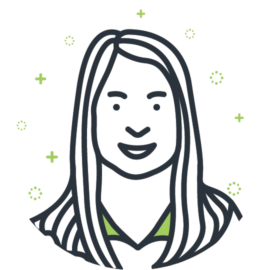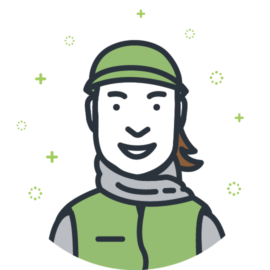 Sadaf Zendehdel
DATA ANALYST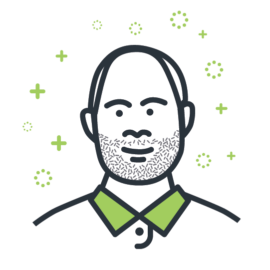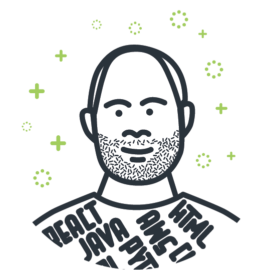 Quincy West
Software Developer
Our Capabilties
Kikoda offers comprehensive IT services, from staffing to consultation to full application development. Explore some of our many services below and see how we can help empower your IT team.
What We Think
We love thinking and talking about IT. Take a look at some of our recent news and blog posts on tech topics that may be pertinent to you.