Summer is officially upon us and we're shaking off the winter blues with another summer playlist!
We have a hybrid team here at Kikoda, which means while a lot of our team splits their time between working from home and the Kikoda headquarters, we also have team members who choose to work fully remote. We are so grateful for the technological and cultural innovations that allow our team to provide custom software development, data analytics, cloud solutions, and other IT services to our clients all over the United States. Having a hybrid team means we can tap into to the best talent on a nationwide scale, and with that comes some eclectic musical tastes!
Our flexible workplace creates an environment that encourages us to find creative ways to bond with our team and maintain a strong company culture. One of the ways we keep our culture alive and well is by sharing music with one another, allowing us to not only discover new music but to learn more about each other. We called on our team of headbangers, swooners, and pop-heads to put together a Kikoda summer soundtrack and share the bops that keeps them feeling sunny and productive.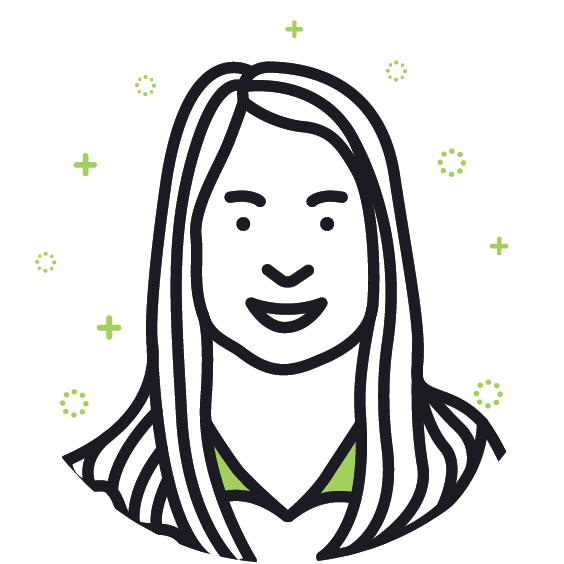 Sadaf Z | Data Analyst
"Look at the Sky" by Porter Robinson
"I was able to see Porter Robinson with my best friends at Red Rocks recently, and the memory of singing 'Look at the Sky' with them is etched in my mind."

Chris Korta | Executive Vice President
"Boys of Summer" by Don Henley
"You got that hair slicked back and those Wayfarers on baby.' Nothing more needs to be said."

"The Warmth of the Sun" by The Beach Boys
"One of the only albums we had in our house as a kid. My brothers and I wore it out."
"Adore" by Prince
"Those who know the deep tracks know what I am talking about."

Denim Pennington | Director of Analytics
"Beautiful Disaster" by 311

"Sunday Morning" by No Doubt
"These songs are upbeat and make me take the top down on the car and go to the beach."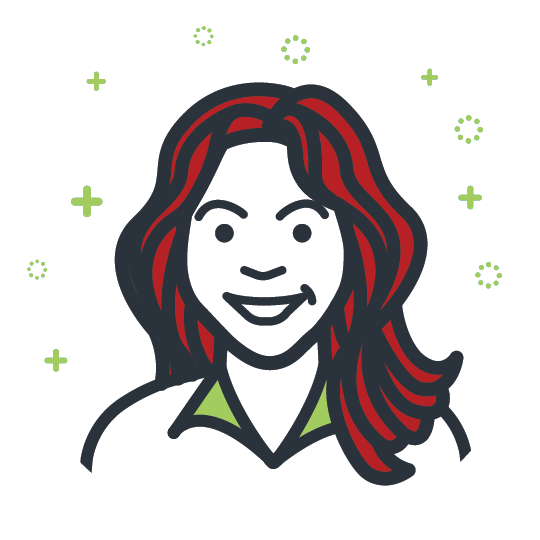 Olivia Korta | Marketing Intern
"Expectation" by Tame Impala
"The guitar in this song is so happy. Not only this but I saw Tame Impala live recently and this continues to be one of my favorite songs by him."

"Kiss Me" by Sixpence None the Richer
"The imagery in this song reminds me of peaceful summer evenings."
"Fell In Love with a Girl" by The White Stripes
"I've driven by the beach several times to this song- so I have the memories of that and it is just an upbeat, rocking song."



Liked these song selections? Follow Kikoda on Spotify and listen to our other playlists! Follow us on Spotify!
About Kikoda
Kikoda is a client-focused software company providing comprehensive IT services including custom software development, team scaling, cloud and platform solutions (IaaS, PaaS), data analytics, and business intelligence services…just to name a few.