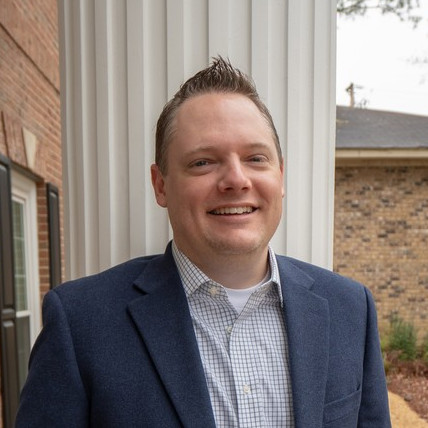 Our hearts are truly heavy for all those around the world who have suffered or lost loved ones due to COVID-19, and we support and have great admiration for the healthcare professionals, first responders, and workers on the front lines. It is not a stretch to say that this pandemic has touched each of our lives in some way besides just the inconveniences of social distancing and self-isolating.
Since COVID-19 began impacting the United States, I've had both the obligation and pleasure to organize, lead, and communicate the response to this pandemic for our staff and customers. I couldn't ask for a more talented, thoughtful, and dedicated group of IT professionals to work with than the staff at Kikoda; their commitment to providing continued superior service for our customers in their time of need, as well as serving the community and each other, has been truly inspiring and speaks to our dedication to Empower IT!
But, seven months have passed since the pandemic landed in the US, and I felt the need to acknowledge issues specific to the "forgotten" victims in the fight against COVID-19 – those suffering from anxiety, stress, fear, anger, grief, helplessness, or negative thoughts as a result of the pandemic and subsequent mitigation efforts. While every effort was made to ensure our healthcare system wouldn't get overwhelmed, mental health may have taken a backseat in many cases to physical health. Statistics are now starting to suggest the impact of this – thousand percent increases in calls to regional suicide hotlines, a dramatic surge in mental health screenings, and so on. These are all natural and normal reactions in times of uncertainty, and there should be no stigma or fault placed upon anyone struggling. We're all doing our best, even if that may look a little different than it did before COVID. As the world slowly starts to reopen, it can be confusing and difficult to resist the urge to just "go back to normal" while balancing concerns of continued spread and personal well-being. Navigating a pandemic is new for us all, but it's important to remember that this is temporary, we're all in this together, and there is still some good happening in the world. I continue to recommend to all of our staff and families to follow local and federal guidelines for social distancing and take the appropriate safety precautions when venturing outside of the home. But, I also want to make sure that everyone is taking the time to care for their physical, mental, and emotional well-being because Self-Care is Empowering.
The CDC has a great set of resources for Daily Life and Coping. Specifically, under the "Stress & Coping" section you'll find guidance for caring for yourself and watching for changes in your family. I want to highlight some points below related to coping with stress: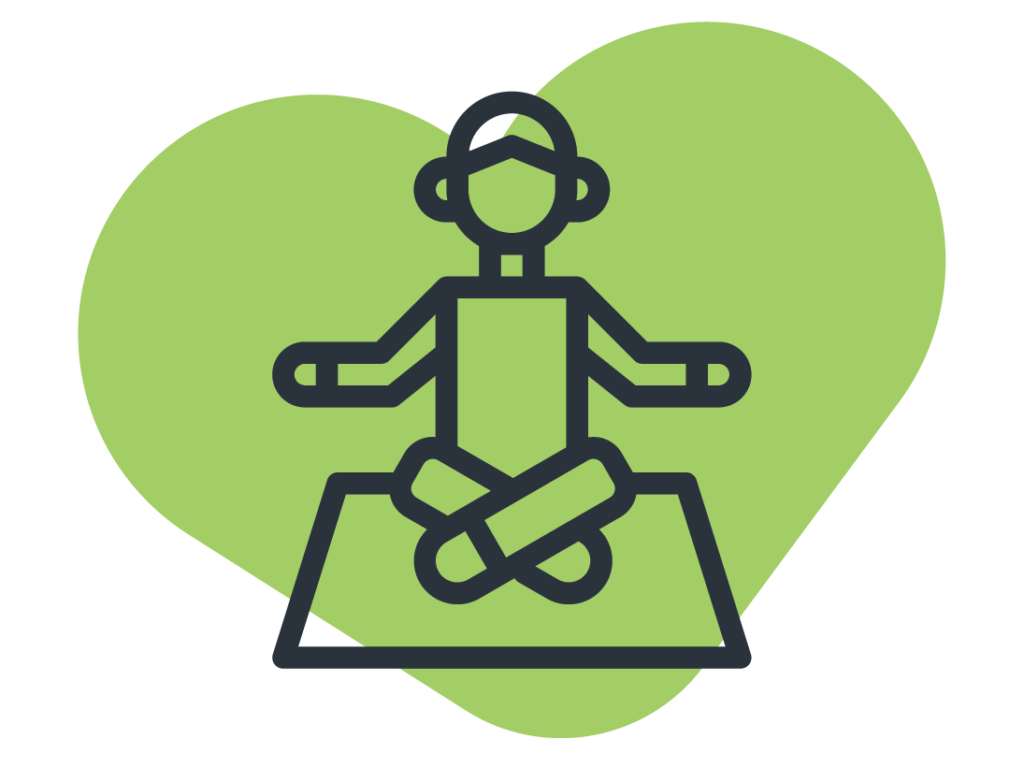 Take breaks from news outlets and social media – generally, "technology breaks" are good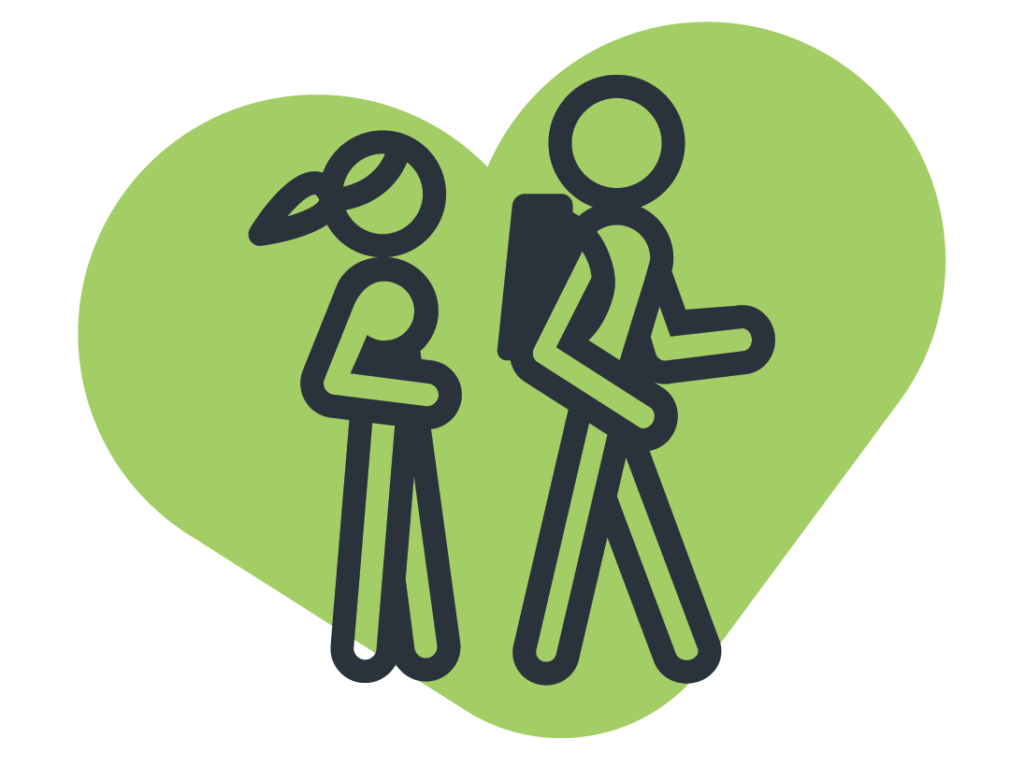 Take care of your body – eat healthy meals, get regular exercise, avoid self-medicating, and take relaxation or meditative breaks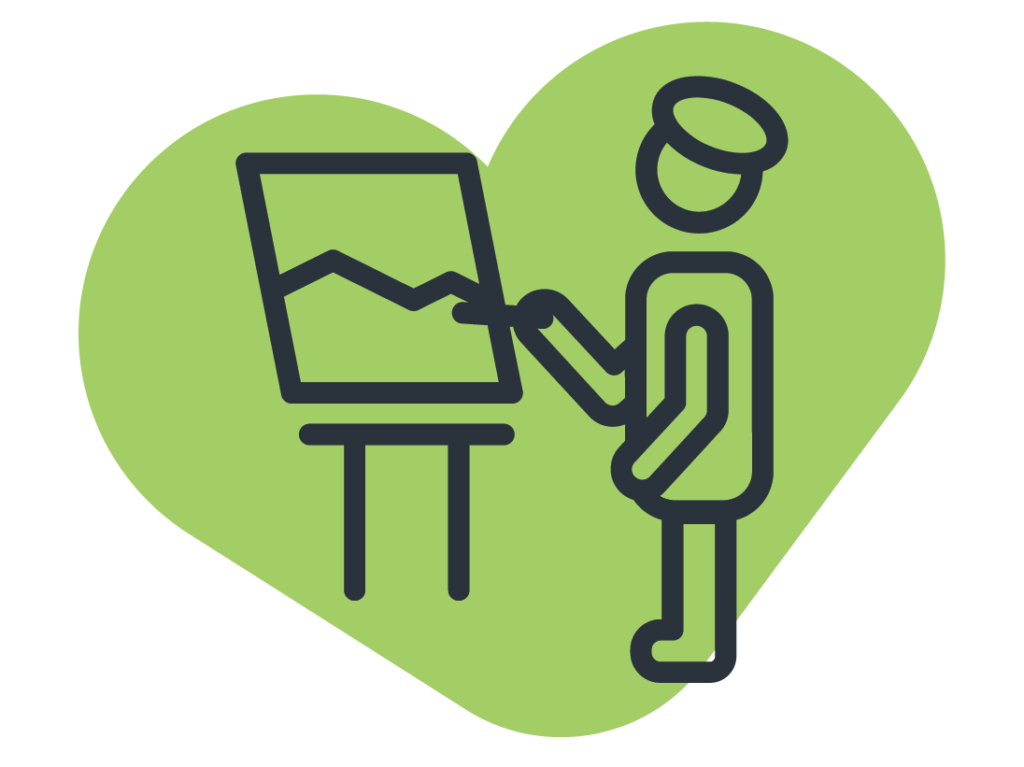 Take time to unwind – participate in, or pick-up, hobbies or activities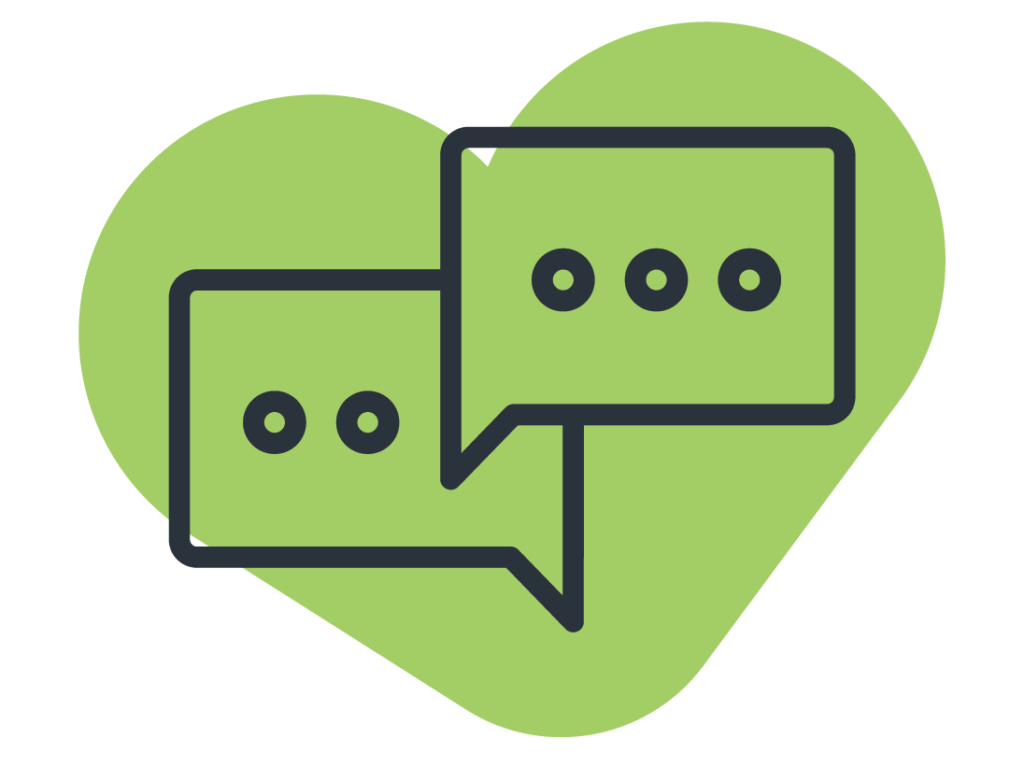 Take time to connect with others – relationships are critical, especially in times like these
Many employers, including Kikoda, offer an Employee Assistance Program (EAP) to help maintain a healthy work-life balance during these times of uncertainty. Each member of our staff, as well as their immediate family members, have access to free personal assistance through the EAP. Ask your employer if a similar program is offered for you.
Be mindful and thoughtful of your co-workers, family, and friends and what they may be feeling or experiencing*:
Remember that everyone is essential, some of your co-workers may or may not be on larger teams which interact multiple times a day. At Kikoda, we remind everyone regularly that we are all on one large team as a company together!
If your company is holding regular "virtual" social activities as we do at Kikoda, then participate in them if you are comfortable doing so. You may not need social interaction, but your friends and peers may need you! Consider organically starting similar "virtual" social gatherings if your employer hasn't already done so.
Extend these "virtual" social activities beyond the work environment. Interacting with your friends and family during your off-hours can be rejuvenating and is a wonderful way to distract from the chaos and uncertainty. Consider also reaching out to distant family and friends you may not normally interact with – this is a great time to get reconnected!
Creating records of major life and world events is another great outlet for seeking refuge from the uncertainty. Despite the feeling that this pandemic may never end, it will! Our descendants will want to know how we fared during these unprecedented times just like we are drawn to stories and memoirs surrounding major historical events such as WWII, the Great Depression, or the Spanish Flu pandemic. Diaries, photos, and other artifacts created now will be priceless to future generations to understand, especially to our loved ones still yet to come.
As 2020 continues to move forward, it's important for us to remain healthy, flexible, and aware. I'm interested to hear what others are doing to navigate this new and everchanging "normal". What self-care practices have you implemented in your personal and professional spaces? Email us at info@kikoda.com to share how you help your team feel empowered!
*Please know that these are just recommendations and are in no way to be considered as medical advice; always seek attention from licensed medical professionals if you are in need. These recommendations for your self-care can be applied well beyond this pandemic. Consider setting new patterns in your life now that will make you even stronger on the other side.