This winter marks the five–year anniversary since the start of Kikoda. Over that time, a lot of hard work and collaboration helped get us to where we are today, but music helped set the score and bring us together.
Even as our team weathered a pandemic, temporarily transitioned to be a fully remote workforce and now a hybrid workspace, we have enjoyed celebrating our unique music tastes along the way. Whether that is seeing who is listening to what in our company Discord, or sharing recommendations in our #music Slack channel, a lot of us enjoy working along to our favorite songs. In recognizing the end of the year and our company's five–year anniversary, we asked staff to reflect on their favorite songs of the past five years and share a bit about their choices.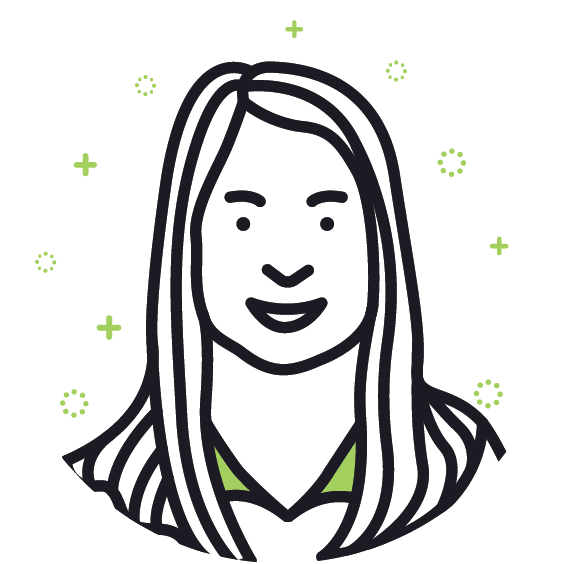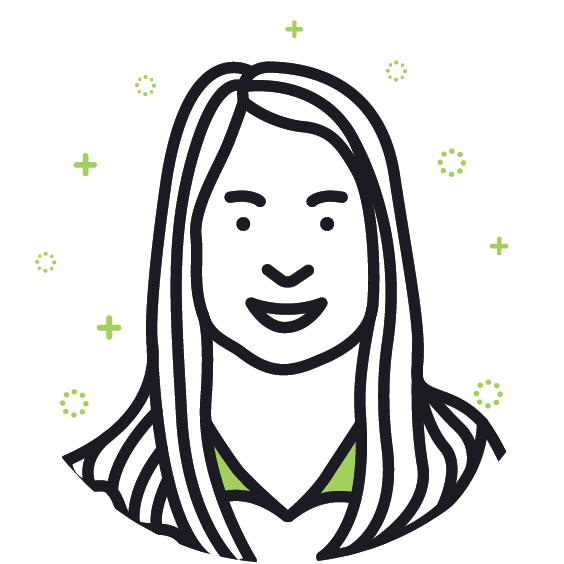 Sadaf Zendehdel |

Informal President of the Dolly Parton Fan Club
"Jolene" by Dolly and DESTRUCTO
"My reasoning for this choice is because Dolly is amazing and I couldn't choose the original."
Denim Pennington|

Director of Analytics / Headbanger
"Gojira" by Stranded
"I love Gojira! Just saw them in November!"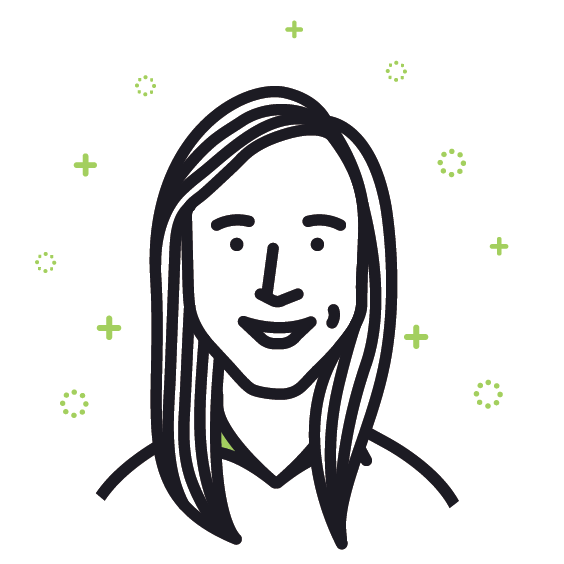 Cali Burkett |

Senior Business Analyst / Resident Swifty
"Willow" by Taylor Swift
"Five years is hard to think back to, but I am a shameless Taylor Swift fan, so Folklore and Evermore coming out were definitely my favorites"

Chris Korta | Vice President / Resident R&B, Soul, & Funk Connoisseur
"Leave the Door Open" by Silk Sonic
"I love Silk Sonic. All of it. Honorable mentions are the recent Prince releases."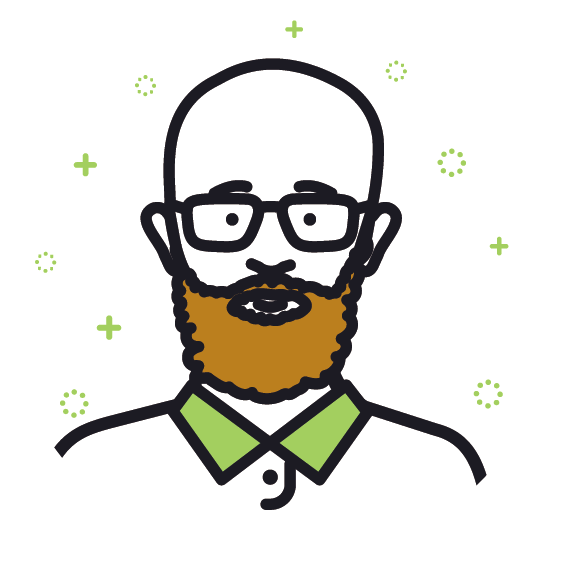 Sam Lloyd | Business Analyst / Acoustic Enthusiast
"Urban Driftwood" by Yasmin Williams
"It's tough to nail down one song off this album but typically I start with this album and let Spotify do the rest. Just easy but intricate acoustic instrumental music puts me in a good mood and helps me stay locked in a productive but creative mindset."
Honorable Mentions:
Drake – God's Plan
Lil Nas X – Old Town Road
Ed Sheeren – Bad Habits
Phoebe Bridgers – Kyoto
Billie Eilish – Bad Guy
Thundercat – Funny Thing
Portugal the Man – Feel It Still
Walker Hayes – Fancy Like
Luis Fonsi, Daddy Yankee ft Justin Bieber – Despacito
Bebe Rexha with Florida Georgia Line – Meant to Be
Khalid – Talk
Camila Cabello – Havana
SALES – Your Own
Lucy Dacus – Night Shift
Khalid – Better
Olivia Rodriguez – Deja Vu
Calvin Harris/The Weeknd – Over Now
Oliver Tree – Freefall
Joji – Gimme Love
Silk Sonic – Skate
Miley Cyrus – Plastic Hearts
MGMT – Little Dark Age

About Kikoda
Kikoda is a client-focused software company providing comprehensive IT services including custom software development, team scaling, cloud and platform solutions (IaaS, PaaS), data analytics, and business intelligence services…just to name a few.