With the holidays nearly upon us and the shopping season (seemingly) kicking off earlier than ever before, it's time we start thinking about holiday gifts for all our loved ones…but also for ourselves! Throughout the year, we've been developing and testing all sorts of software but now it's time to find some gear for our wish lists. We asked our team to share their top tech picks for the holidays this year, here's what they had to say….
MOTOsafety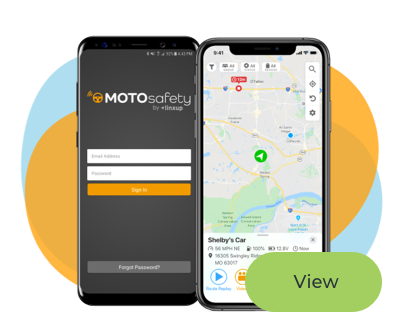 "I'm the mom of a newly licensed teen driver who is anxious to get some miles on her car. I think this device and monitoring service would give me some peace of mind while she's out driving around town."

USB-C Adapter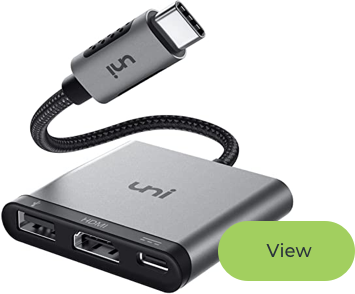 "A USB-C adapter with power passthrough to expand the number of ports, specifically to add another HDMI port, to my laptop."

Owlet® Smart Sock 3 Wearable Baby Monitor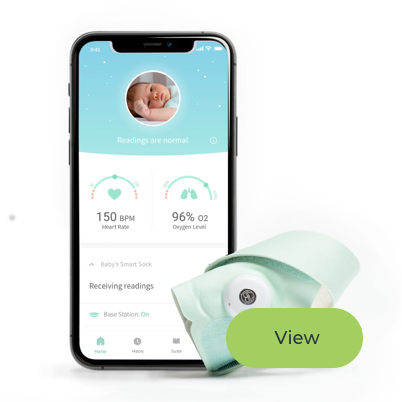 "…specifically in Mint if anyone's feeling generous (just kidding!). I am so excited to be expecting the arrival of my little one this holiday season! I'm a total sucker for gathering data and the insights the Owlet promises is just way too impressive. Not only will this monitor help make sure baby is getting the best sleep, my hope is that a well-rested baby means an easier transition when I come back from maternity leave!"

Doorbell Camera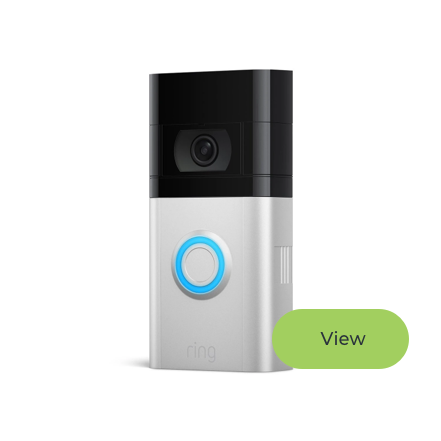 "Any doorbell camera. After upgrading to a smart thermostat earlier this year, this is next on the list. The convenience of seeing who is at the door from my phone or laptop, plus the sense of security of recording people who come to my house when I'm not home, make this a no-brainer."

Kinesis Advantage2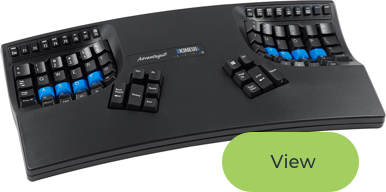 "If you're going to type for work why not type on an ergonomic sports car of a keyboard?"

The LARQ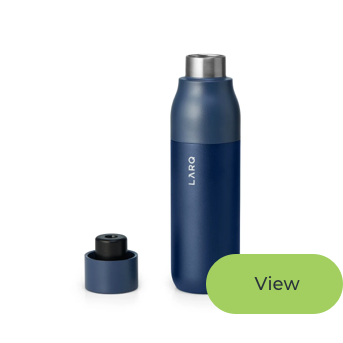 "I would love a self-sanitizing water bottle. I am super sensitive to the smell of water bottles and a little germophobic at times and this sounds awesome."

Upgraded Gaming Desktop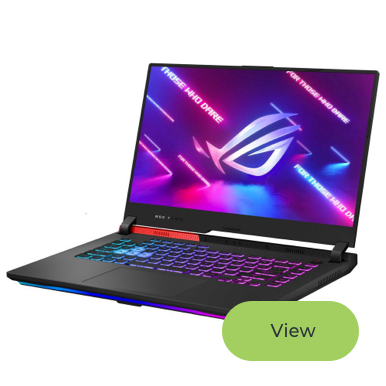 "Haven't done much research as to what type yet, but my current one isn't cutting it as much these days."

Macbook Pro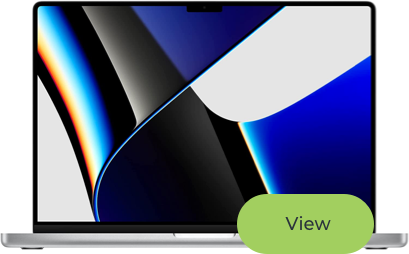 "If we're talking wish lists, I'll take one of those $6,000 Macbook Pros. Those have everything you need and more."

Wireless Headset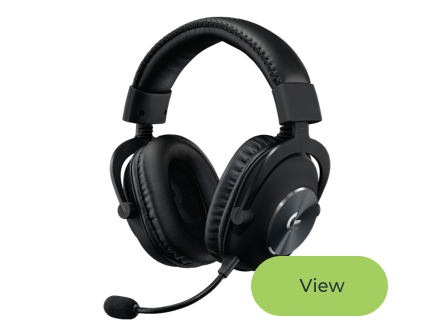 "A decent-quality wireless headset would be nice. My current one has been flaking out recently"

Smart Watch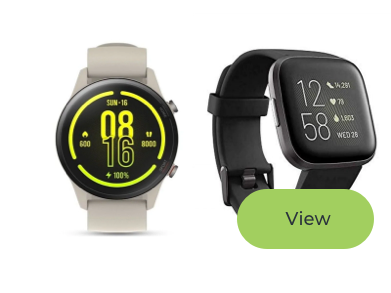 "I honestly thought I disliked my smart watch until it recently broke. I'm still weighing my options between the new Apple Watch or a Garmin Venu Sq, but at least I almost know what I want!"

There's no doubt that we all could use some upgrades be it for work, home, incoming babies, or new drivers. We all enjoy how new tech can make our jobs and lives easier, ultimately so that with better gadgets we can get our jobs done faster and get back to what takes precedence during the holiday season – spending time with loved ones.
We at Kikoda hope you have a memorable and safe holiday season and that you too get the tech upgrades on your wish list!
About Kikoda
Kikoda is a client-focused software company providing comprehensive IT services including custom software development, team scaling, cloud and platform solutions (IaaS, PaaS), data analytics, and business intelligence services…just to name a few.