World-class IT services with a touch.
It's hard to find a partner you can trust. It's even harder to find a partner who can do things right the first time. Whether you're outsourcing your entire IT department or scaling your in-house team, you'll have end-to-end support from our award-winning team located right here in Tallahassee.
Contact us today to schedule your FREE consultation!
more
Headquartered
Right Here in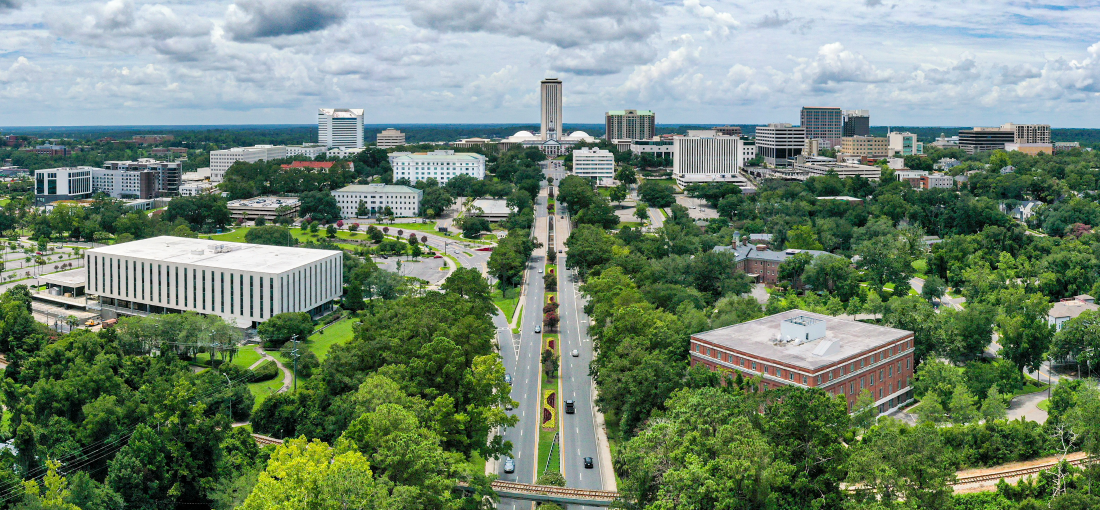 After over 20 years in the industry, we knew there had to be a better way for businesses to approach technology. Kikoda was founded in 2016 with the goal of offering approachable, transparent, and on-shore IT in the Capital Region.
We are proud to be a part of Tallahassee's dynamic business landscape and its growing IT sector.
Are you ready to EmpowerIT?
Our
Values
We are coders, problem solvers, and innovators. We believe our clients are our partners – their business priorities are ours and we succeed when they succeed. At Kikoda, our actions are grounded in our company values.
Respect

Humility

Honesty

Integrity

Helpfulness

Collaboration

Excellence

Innovation
Local
Partnersips
Kikoda joins other local leaders to support innovation, advancement, and community throughout the Big Bend.